The Trainer
This year, Palestra Retreats is proud to host yet another BJJ & Beach Camp Event, with the participation of the 12-times world champion Caio Terra.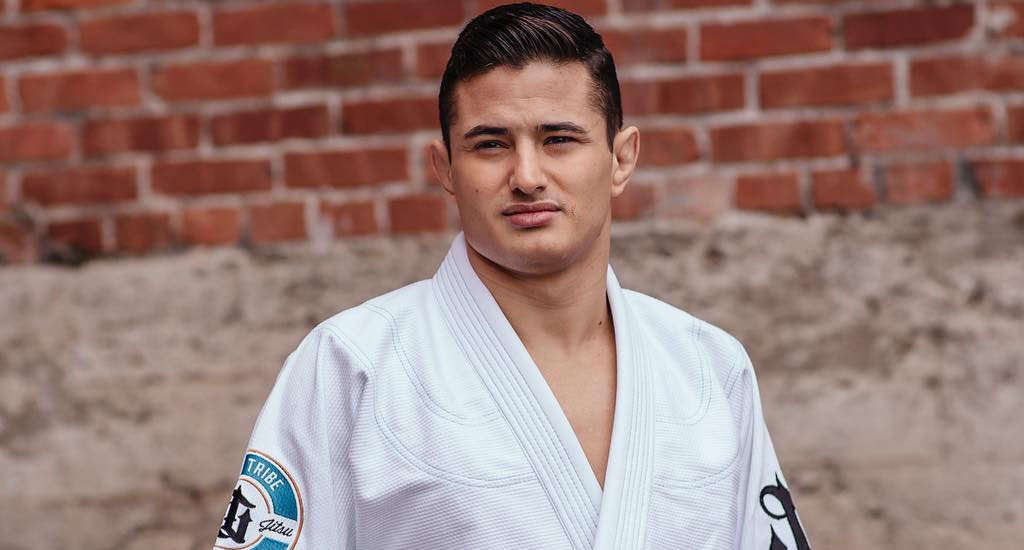 "I was born and raised in Rio de Janeiro, Brazil. My Jiu-Jitsu journey began in 2002 when I was 16 years old at my mothers behest. As a teen I was physically smaller than my peers (I weighed 88lbs entering high school) and my mother, worried about my safety, insisted I enroll in Brazilian Jiu-Jitsu. Like many rebellious teenagers I did not like it. I essentially skipped most of my first year of classes and it was only when In 2003 that I really started to learn.
Despite my initial lack of motivation, I eventually started going more regularly to class. After receiving my white and blue belts under Ricardo Vieira, Rodrigo Medeiros, and Felipe Costa, I started training under Grandmaster Paulo Mauricio Strauch and Grandmaster Reyson Gracie. The biggest problem at my new masters gym was that I could only attend one class per day at the gym, so I built a mat room in my house so that I could train four to five times a day. Jiu Jitsu had become a part of my life. Within three years of dedicated training, I received my black belt under Grandmaster Stauch and Reyson Gracie in 2006 (see video)
I remember at that time, people questioned how anyone could any one possibly become a black belt with only three years of training, especially in bjj? Lucky for me I was able to prove myself in competition. Before leaving Brazil I was a four-time Rio de Janeiro state champion, a five-time Brazilian National Champion, and eventually thirteen-time World Medalist. I am the the only nine time International Brazilian Jiu-Jitsu Federation (IBJJF) Black Belt World No-Gi Champion. . Additionally, I won the IBJJF Black Belt World Champion (with gi) in 2008 and 2013. Although I still compete my focus these days is on the team and what I can do to give back in Jiu Jitsu".
Caio Terra IBJJF World Champion